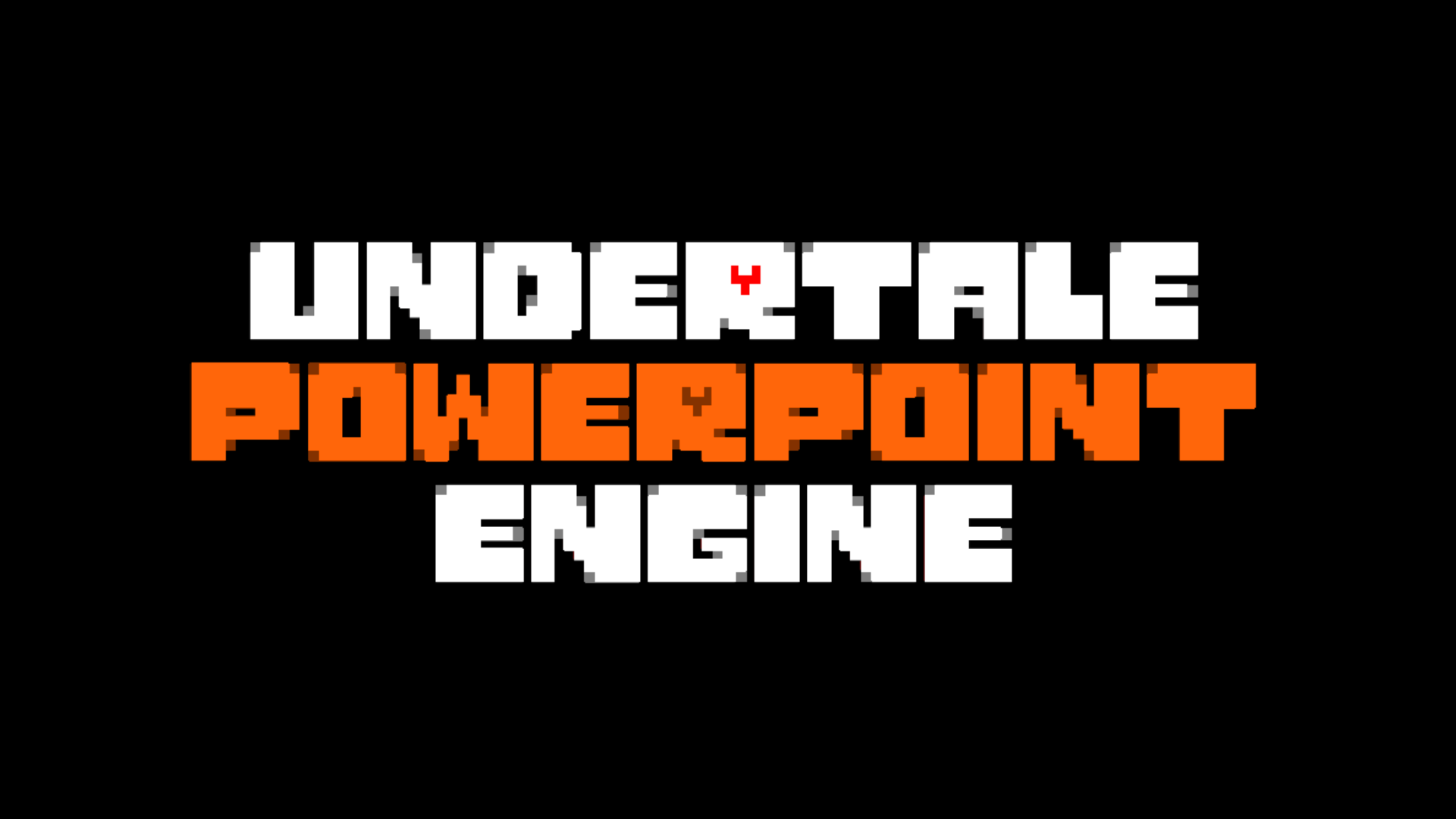 UNDERTALE PowerPoint Engine
Are you unable to code? Do you want to create your own fanmade battles? Well, don't worry, the UNDERTALE PowerPoint Engine is here to save you!
The UNDERTALE PowerPoint Engine is an engine that has everything you need to make your own UNDERTALE battles in PowerPoint! Yeah, I know, sounds crazy right?
All you have to do is download the ZIP file below, read the instructions, and be on your merry way! Have fun using the engine! I can't wait to see what battles you create.
Download
Download
Undertale PowerPoint Engine 0.3.0.zip
4 MB
Install instructions
Download the ZIP and extract it. Read "README.txt".